Forensic Detectives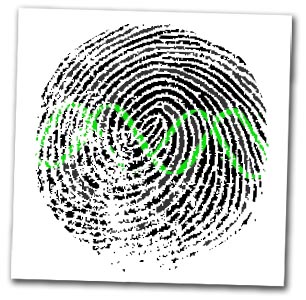 With the popularity of shows such as Crime Scene Investigation (CSI) the true nature of forensic science is often glamorized. As a result, TV viewers don't have a true understanding of the field. Although DNA fingerprinting is a useful technique for forensic scientists, it certainly isn't the only method used to solve crimes. Through a series of forensic labs and activities, participants will experience forensics in a more realistic fashion than conveyed during prime time.
In this camp, participants will:
use techniques employed by real CSI experts to analyze a "crime scene" and collect evidence;
analyze evidence collected at a "crime scene" such as fibers, fingerprints, footprints, hair, and blood;
investigate how forensic anthropology can be used to identify victims;
perform a real DNA fingerprint with their own DNA using a Bioanalyzer; and
learn more about specific fields of forensic science including pathology, fire science, and forensic psychology.
Forensic Detectives is for students entering grade 9 and 10.
Tuition is $520 and includes all materials. Forensic Detectives runs Monday through Thursday 9:30 a.m.-2:30 p.m. Parent Day is on Friday; check schedule.