DNA Barcoding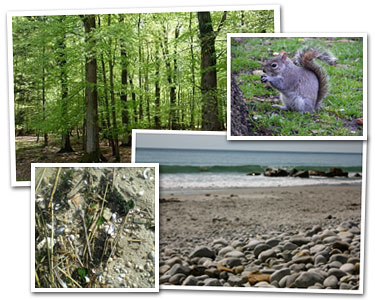 Experience the process of science in this project-based camp. A short "DNA barcode" (about 600 nucleotides in length) is a unique pattern of DNA sequence that can potentially identify any living thing. DNA barcoding projects allow students to link molecular genetics to ecology and evolution—with the potential to contribute new scientific knowledge about biodiversity, conservation biology, and human effects on the environment.
Students will:
Extract and amplify DNA from tissue samples;
Use computers to analyze DNA sequences and identify species of origin;
Create phylogenetic trees to display genetic and evolutionary relationship; and
Complete an open-ended project to investigate food fraud or study biodiversity.
DNA Barcoding is for students who are entering 10th grade or higher.
Tuition is $600 and includes all materials. DNA Barcoding runs: Monday-Thursday 9:30 a.m.-4:00 p.m., and Friday 9:30 am.-2:00 p.m.